Schedule of the Trade Fair where CHAMART will exhibit its TEAs
Nordic Organic Food Fair 16-17 November 2022
CHAMART is planning to exhibit at Nordic Organic Food Fair in Sweden on 16 and 17 November 2022.

Venue: MalmöMässan
Mässgatan 6, 215 32 Malmö, Sweden
Date: 16 and 17 November 2022
Opening times: 10:00-17:00
https://www.nordicorganicexpo.com/
Register to visit
https://eventdata.uk/Visitor/EcoLife_NordicOrganicFoodFair2022.aspx?TrackingCode=EXPROMO

TAVOLA 2024 in Belgium
We regret to announce that CHAMART has decided not to exhibit at TAVOLA 2022 in Belgium, as it is still not easy to travel abroad due to concerns over the spread of  COVID-19.
We are planning to exhibit at TAVOLA 2024.
Please click here for details of CHAMART's tea.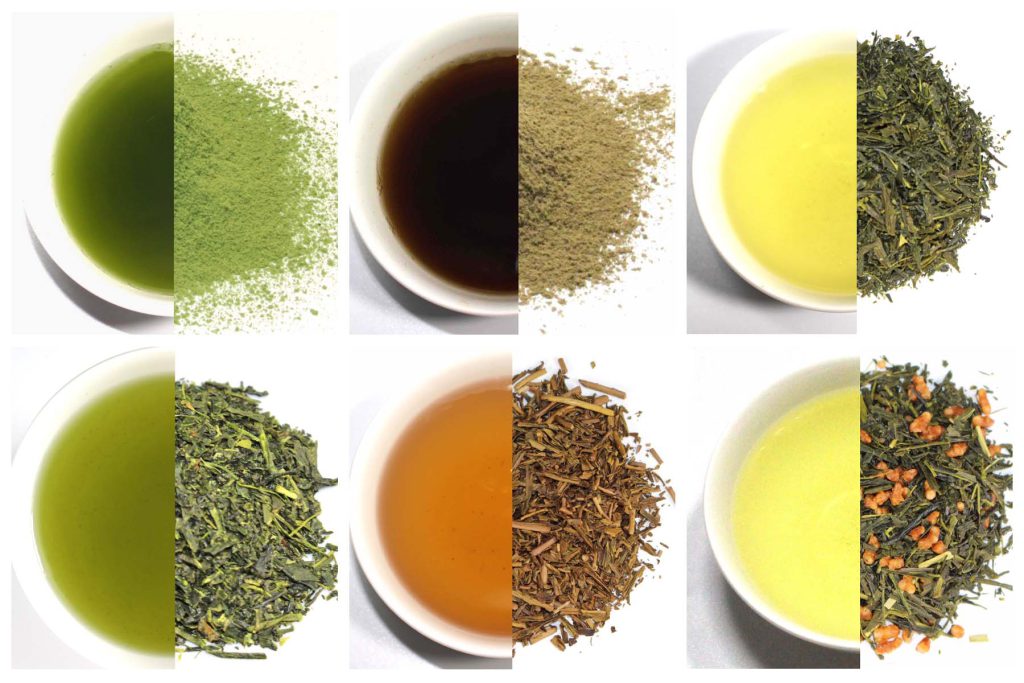 MATCHA, Powdered special high-quality green tea from Kakegawa
Powdered HOJI-CHA, Powdered roasted green tea from Haruno
SENCHA, Lightly-steamed green tea from Kakegawa
FUKAMUSHI-CHA, Deep steamed green tea from Kakegawa
HOJI-CHA, Roasted green tea from Shizuoka
GENMAI-CHA, Popped rice green tea from Shizuoka